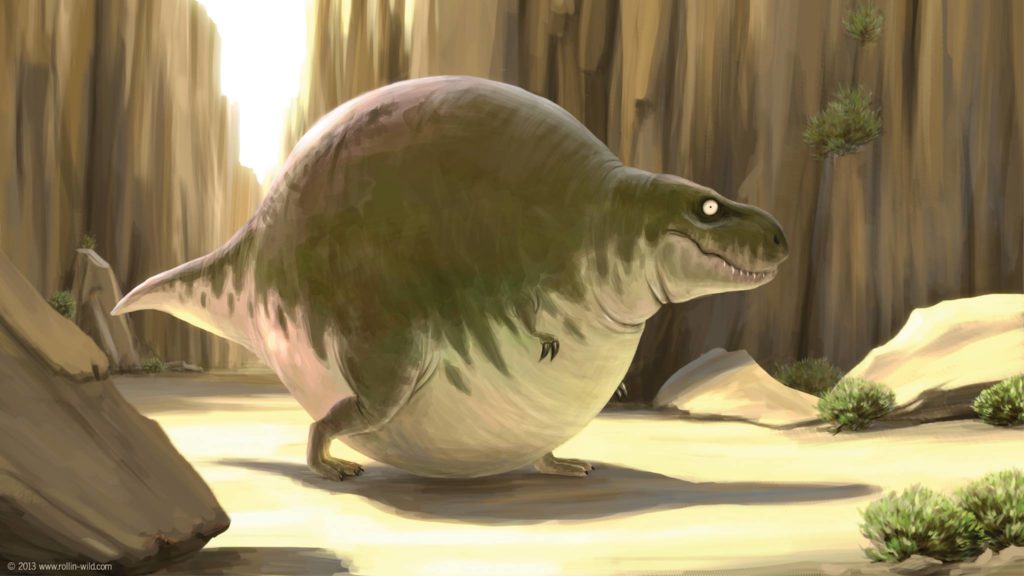 If all animals became round overnight, would their daily life still run that smoothly?
This was the question we were dealing with whilst working on the concept for the world of "Rollin' Wild", which started life as a series of four clips created at the Filmakademie Baden-Wuerttemberg in 2012.
When we presented the clips the reaction was overwhelming and they seemed to have immediately touched the audiences' hearts. We realized then that four clips wouldn't be enough and that the world was ready for many more spherical animals. With that aim, we (Kyra Buschor and Constantin Paeplow) founded a small company called Flying Stone. At the moment we are working hard to extend the world of Rollin' Wild and we hope that we will soon be able to present you with more round animals.
Thank you all for your support and patience – watch this space for the next instalment in Rollin' Wild!
Kyra & Constantin