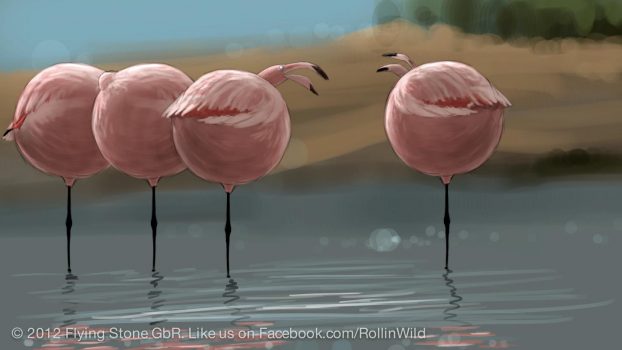 Rollin' Wild LTD
128 Chatsworth Road
London
NW2 5QU
United Kingdom
rollinwild@flyingstone.de
Rollin' Wild LTD is a company registered in England and Wales
with the Company Number 10353546.
Information that may be collected

Social buttons – On many of the pages of the Rollin Wild site you will see 'social buttons'.  There are buttons for:  Youtube, Facebook and Instagram. In order to implement these buttons, and connect them to the relevant social networks and external sites, there are scripts from domains outside of Rollin Wild. You should be aware that these sites are likely to be collecting information about what you are doing all around the internet, including on Rollin Wild's site. So if you click on any of these buttons, these sites will be registering that action and may use that information. In some cases these sites will be registering the fact that you are visiting Rollin Wild, and the specific pages you are on, even if you don't click on the button if you are logged into their services, like Google and Facebook. You should check the respective policies of each of these sites to see how exactly they use your information and to find out how to opt out, or delete, such information.
External web services – We use a number of external web services on the Rollin Wild site, mostly to display content within our web pages. For example to show videos we use YouTube or our Facebook and Instagram feed and our Spreadshirt shops. This is not an exhaustive or complete list of the services we use, or might use in the future, when embedding content, but these are the most common. As with the social buttons we cannot prevent these sites, or external domains, from collecting information on your usage of this embedded content. If you are not logged in to these external services then they will not know who you are but are likely to gather anonymous usage information e.g. number of views, plays, loads etc.